How to Order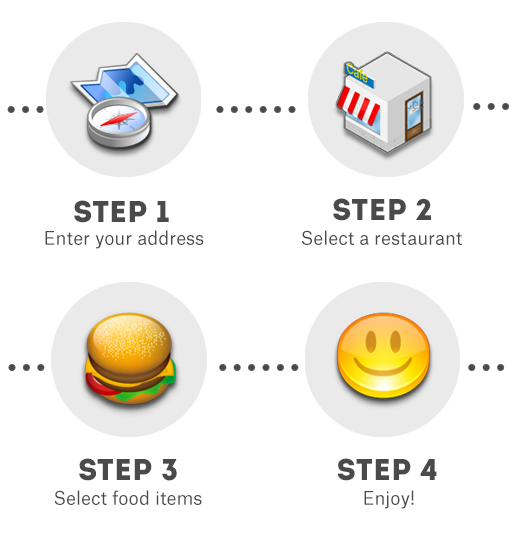 Delivery Time
Place your catering order in advance to set the delivery time. On-demand orders are usually delivered in 45 minutes depending on location, demand, traffic and weather.
Forms of Payment
We accept Cash, Visa, Master Card, American Express, & Discover. We do not currently accept personal checks.
Office Lunches
We specialize in group lunch deliveries and drop off catering. Please contact our Catering Manager for more information.